« LIFE IS A PARTY »
Mustang,
Wedding music at its finest.
With a large and various playlist secretly selected through hundreds of concerts, Mustang own a solid reputation when it's come about live performance. Bringing a magical atmosphere, from lounge to acoustic, jazzy, soul, to rock shows or DJ set, Mustang is always the right choice.
Thanks to its experience and its qualified team, Mustang make each event very unique.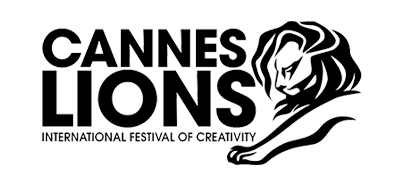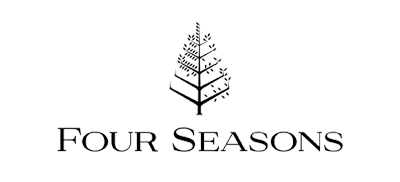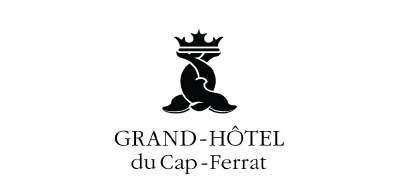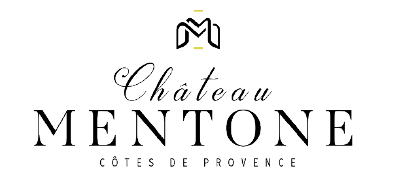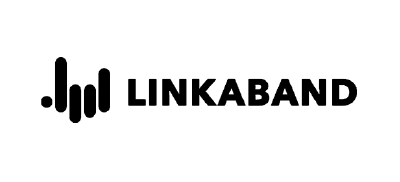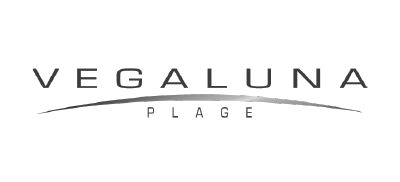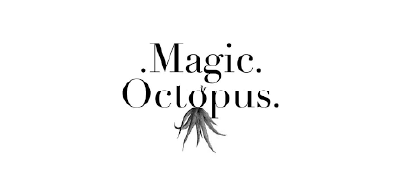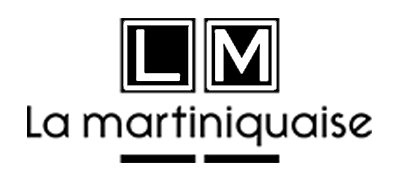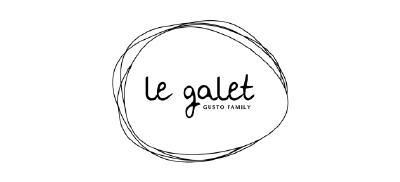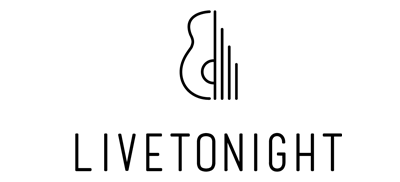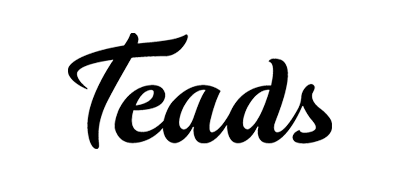 Thank you for everything!!! It was amazing! A perfect band for a perfect wedding! I recommend!
A magic moment! We were very impressed with the quality of the band and the music. Thanks Mustang!
Many thanks again to the members of the band who set an incredible atmosphere for our wedding cocktail !
Superb performance! Group at the top, full of energy, who knew how to adapt and set the mood. THANKS!
Thanks again to this amazing band. I have had nothing but positive feedback from my guests.
MUSTANG, a simply TOP band. An unforgettable wedding evening and what an atmosphere!!!
BOOK YOUR EVENT
Please contact us for booking availabilities.
The band is based in Nice (France).